AspenStaff is a full service recruiting and staffing agency located in the Slovak republic.
We have been meeting the staffing needs of area businesses for over 15 years.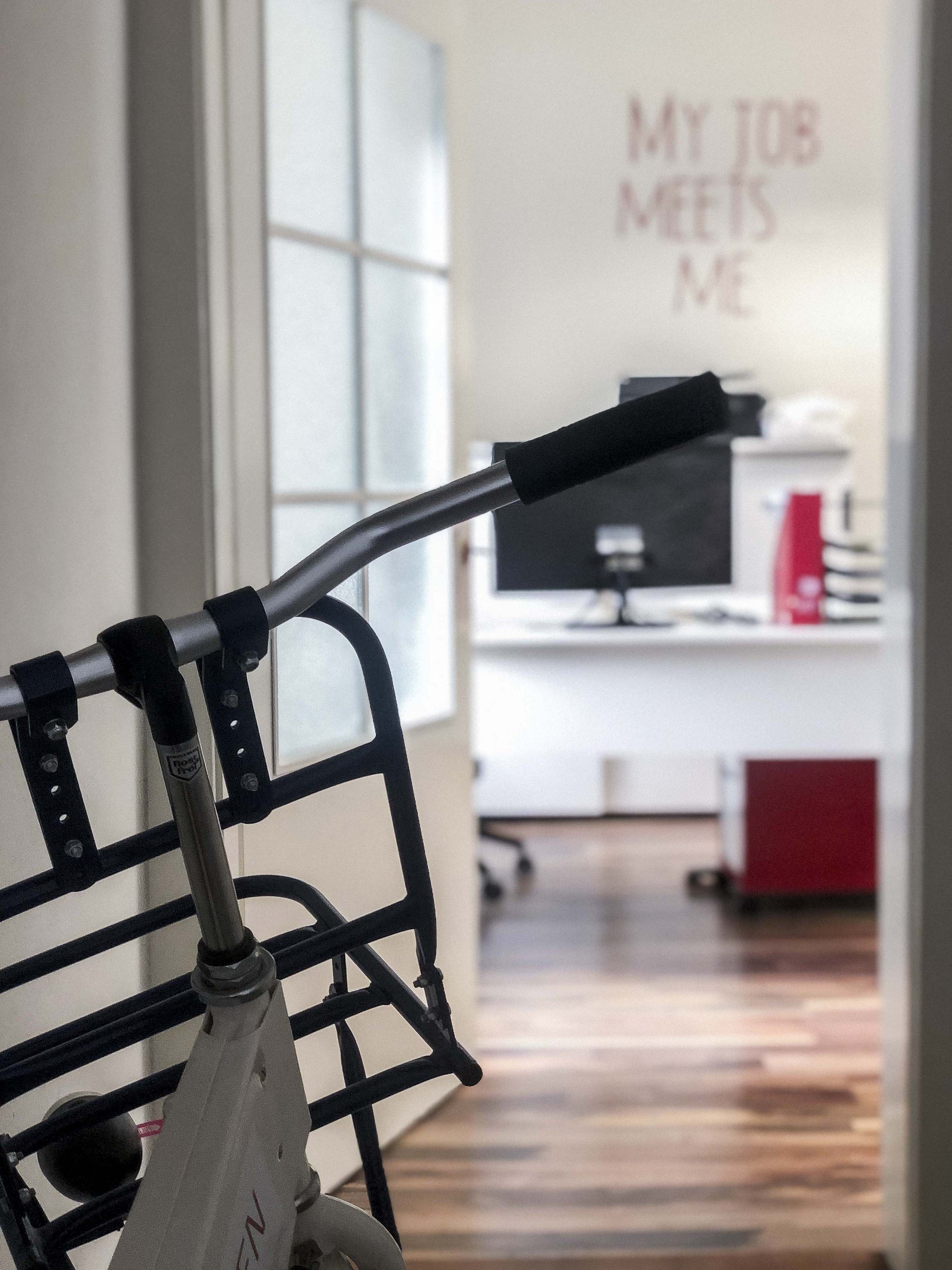 i
The company guarantees "timeliness, responsiveness, and high-quality service," and it caters to organizations that are expanding their human capital, as well as job seekers who have the talent and enthusiasm to take on the workplace challenge.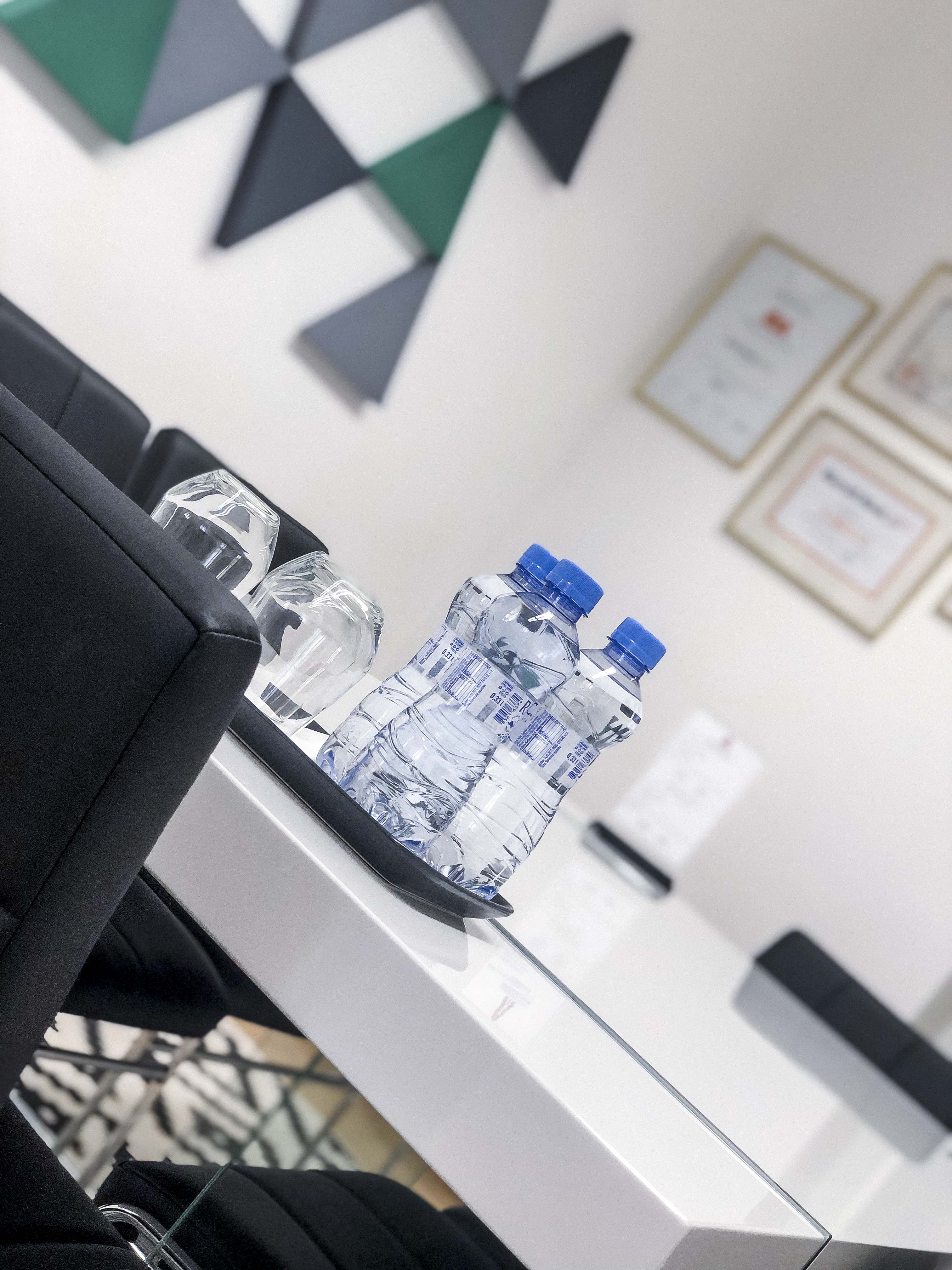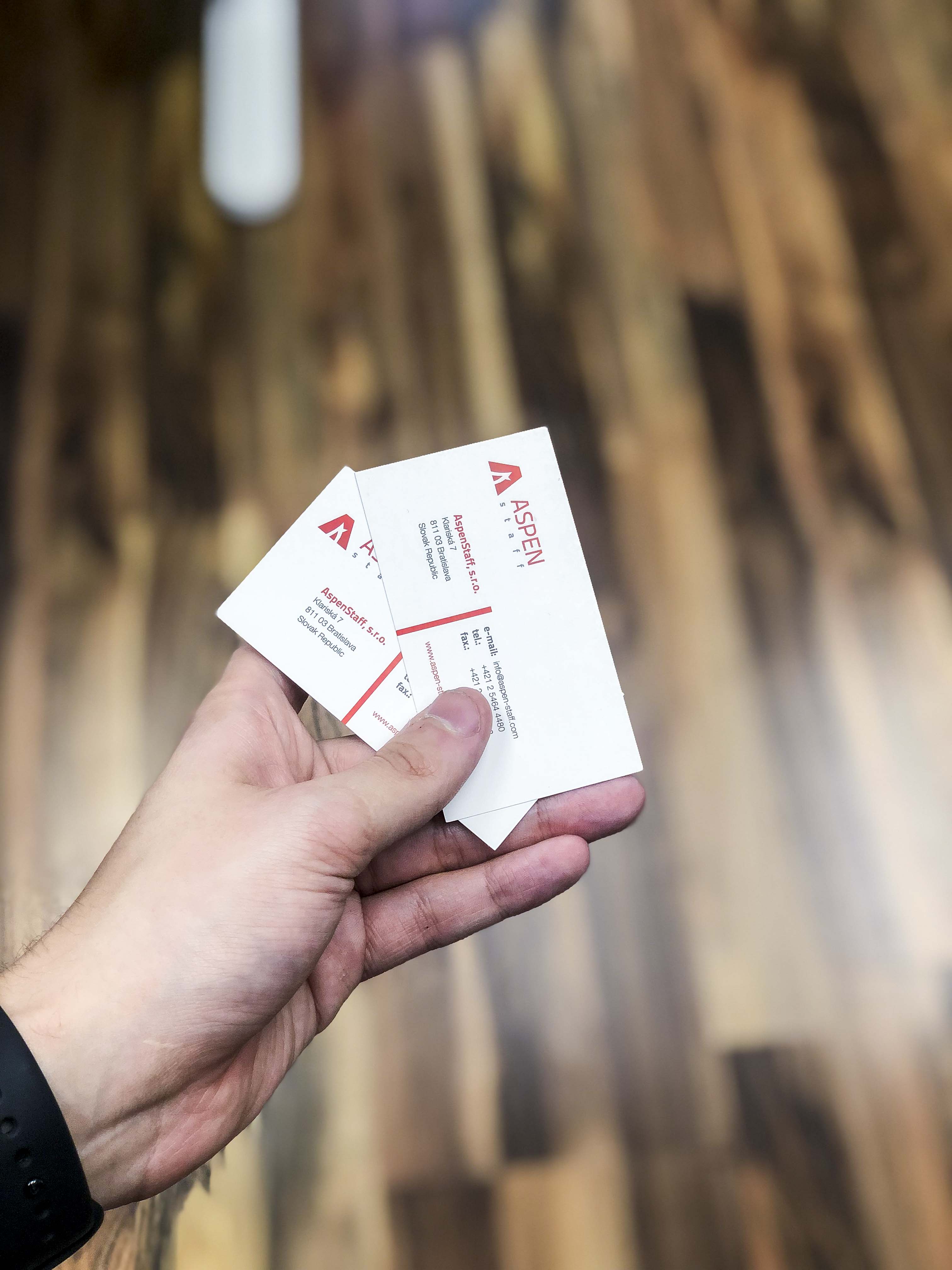 i
Our commitment to both the client and the candidate is shown in our hands-on,
personalized approach to recruiting.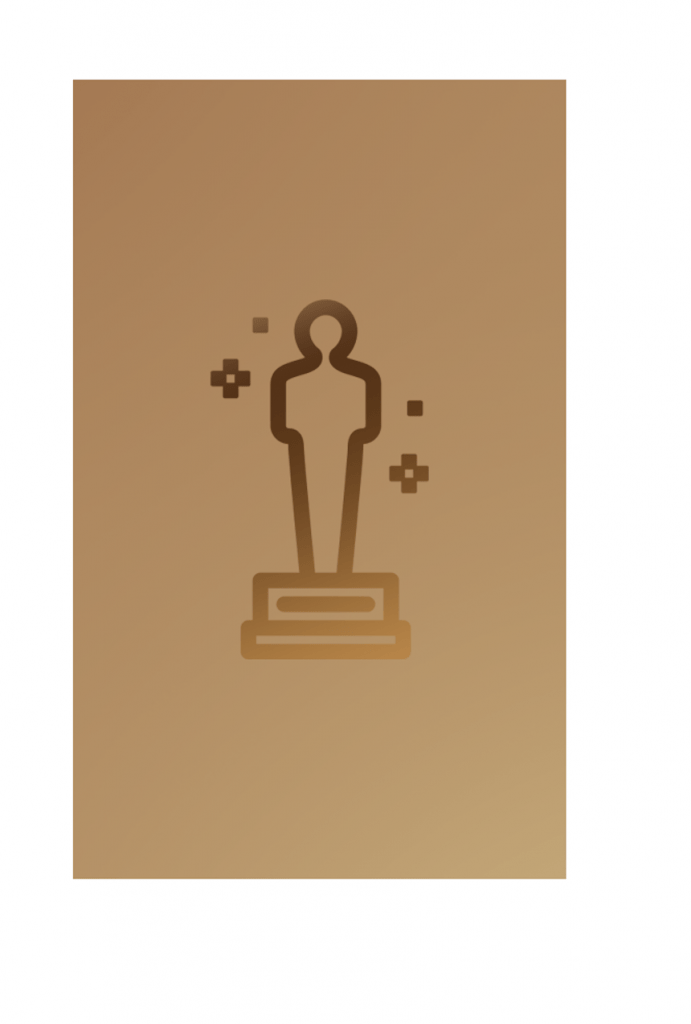 Certificate of membership at The Netherlands Chamber of Commerce in the Slovak Republic
Find top-level highly qualified candidates for senior-level and executive jobs that suits your business plan.
3rd at Profesia RecruitRank 2016 & 2017
The best selection process in the category in 2016 & 2017.
AA® Certificate for company creditworthiness
The company is part of a highly exclusive group of companies in the Slovak Republic which have met the strictest economic evaluation criteria according to the Bisnode statistical predictive model. The company's creditworthiness is rated AA.