i
i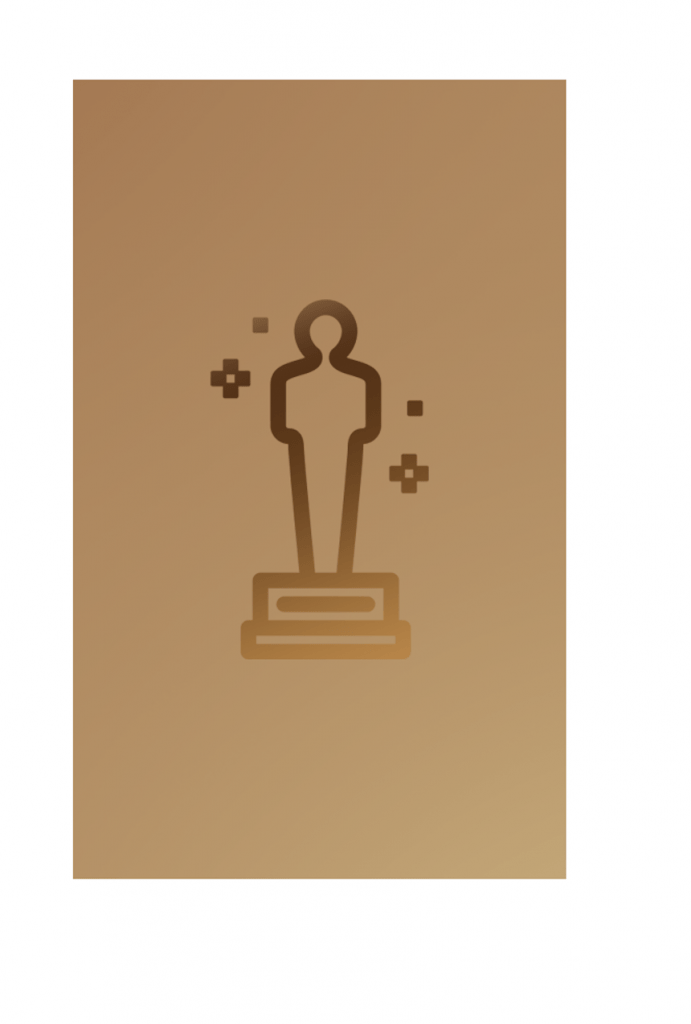 Certificate of membership at The Netherlands Chamber of Commerce in the Slovak Republic
Find top-level highly qualified candidates for senior-level and executive jobs that suits your business plan.
3rd at Profesia RecruitRank 2016 & 2017
The best selection process in the category in 2016 & 2017.
AA® Certificate for company creditworthiness
The company is part of a highly exclusive group of companies in the Slovak Republic which have met the strictest economic evaluation criteria according to the Bisnode statistical predictive model. The company's creditworthiness is rated AA.
ABOUT US
i

Thinking green and considering the environment is no longer just one of the options. It is simply the only way to be. We are proud to say that at AspenStaff we have been doing just that by incorporating green practices into our daily worklife...
WE THINK GREEN
talent drives business.
we deliver talent.